My name is Kelly but I'm generally known as Kel throughout the Petz Community, so if you're ever on a petz forum you can identify me by that or also Kelastic and Kelistic. I live in Virginia, USA and June is my birth month. :) I love various shades of blues and light greens, and particularly enjoy autumn and Halloween the most out of all the other holidays and seasons. I have a major sweet tooth with cheesecake as my most favored dessert. I'm a bit of a toy/doll collector! Some pieces of my collection range from things like vintage Littlest Pet Shop to Monster High dolls to Living Dead Dolls to a very, very small handful of BJDs.... and I have a rather very special fondness for blown glass animals.
I share a home with my older sister and, currently, six furry four-legged critters! They are (in order): Marlowe, Casper, Scruffy, Jax, Sunny and Renn.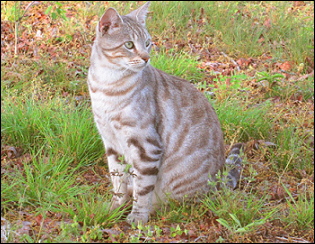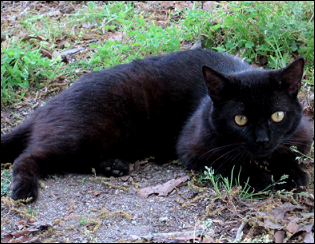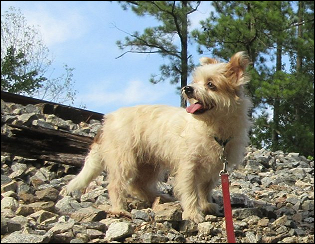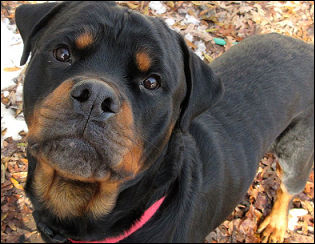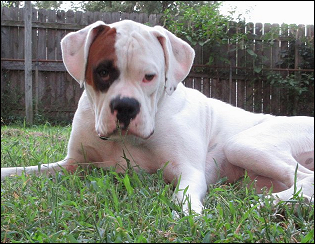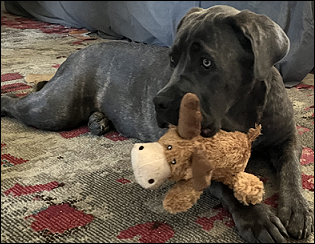 IN MEMORIAM
May they rest in peace.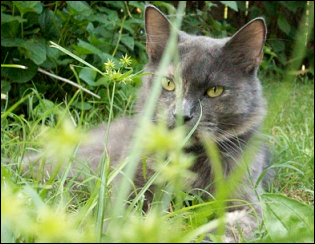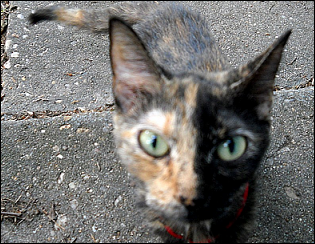 THE SITE
The first Petz games didn't come into existence until the early to mid 90s, but I'd never heard of them until 2000, when I got my first computer and my best friend introduced me to Petz 3. She knew just as little about it as I did. Somewhere between October 21st, 2000 and the early months of 2001 we both found out about the online community that surrounds Petz. I decided to make my first site, and I'm pretty sure it probably took much convincing to get my friend to make one, too. Although her interest in the game faded quickly I had been firmly hooked from the start. I went through only a couple of site closings/renamings before settling with what is now Middle Night, which was established in 2006. The name was inspired by a much beloved black cat I once had, Midnight, whose life was sadly cut very short. It was my mom who had taken to calling him Middle Night.
Fun fact: Two of my cats, Binx and Ashley, are nephew and niece of Midnight. He lives on!
PREVIOUS LAYOUTS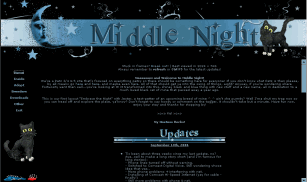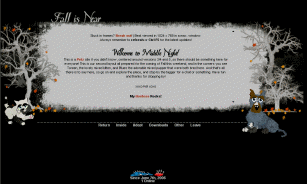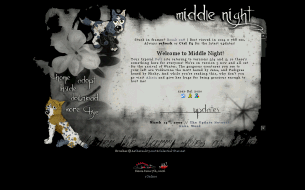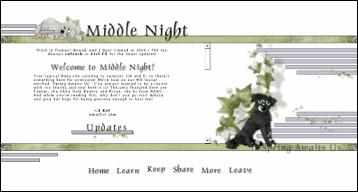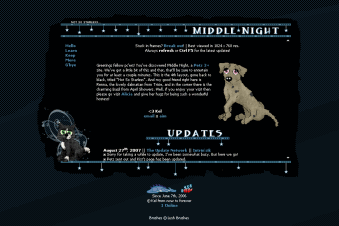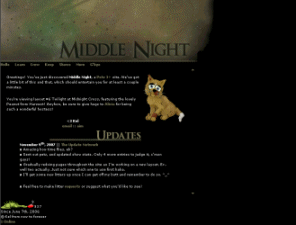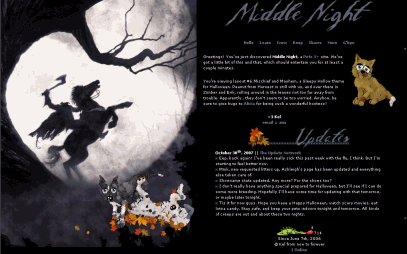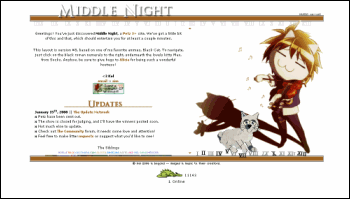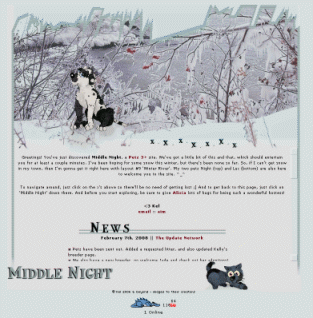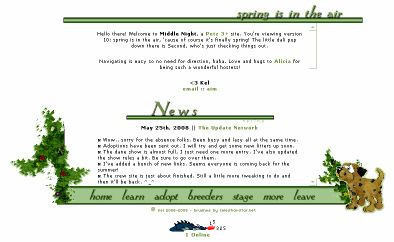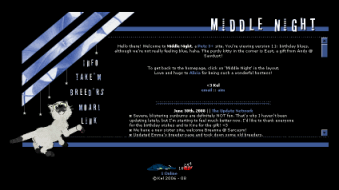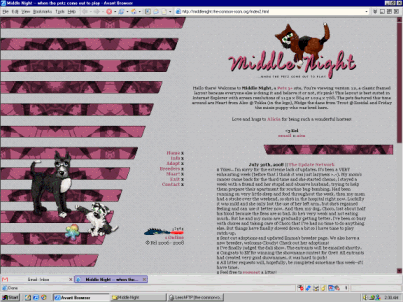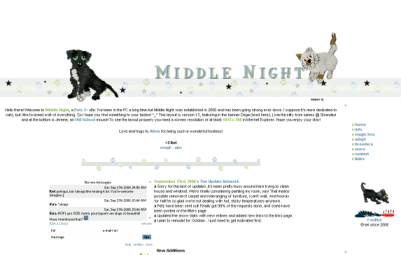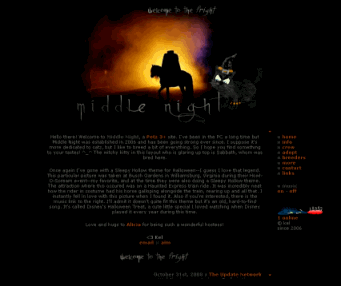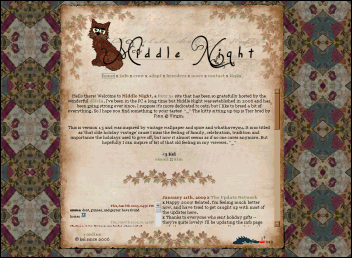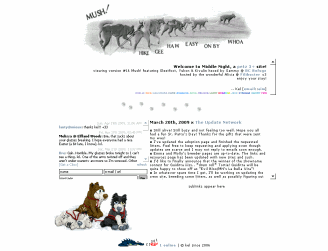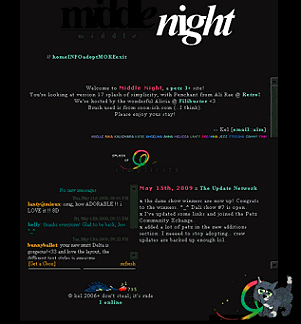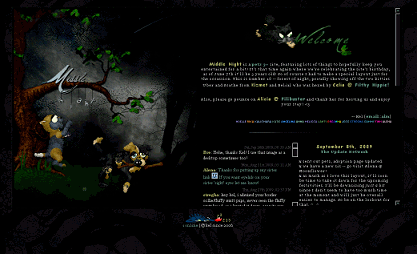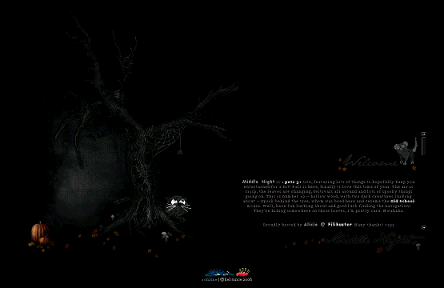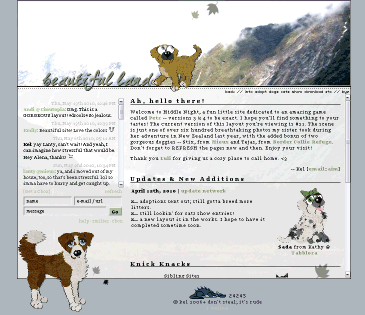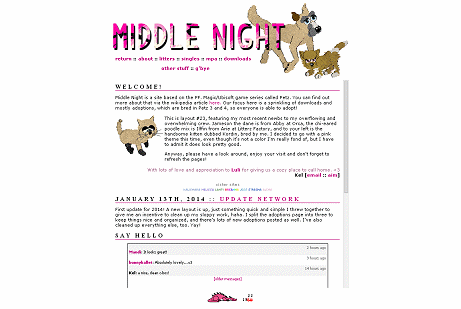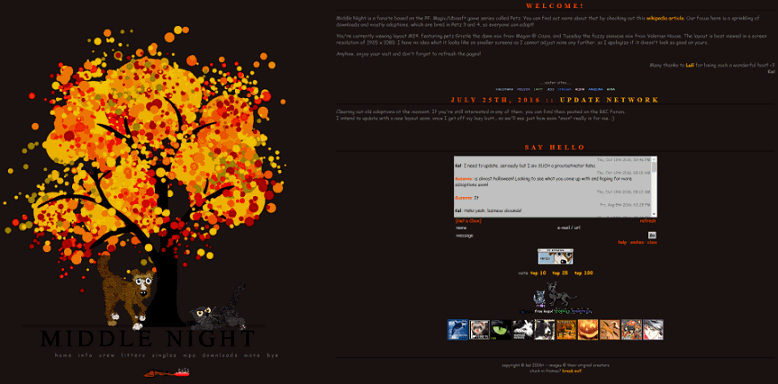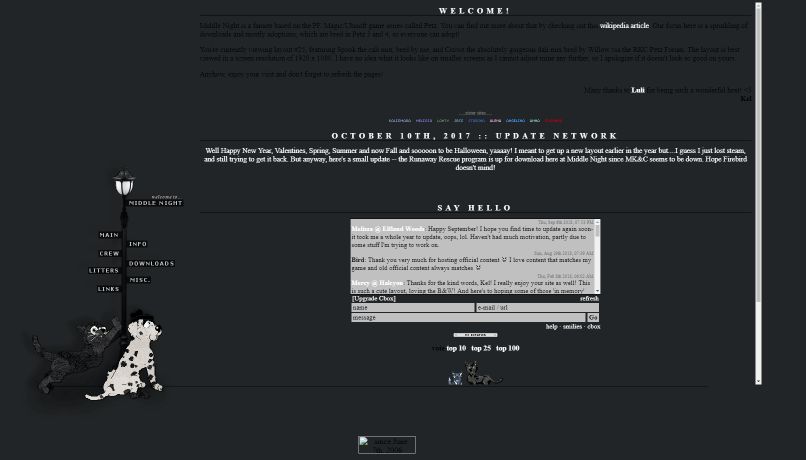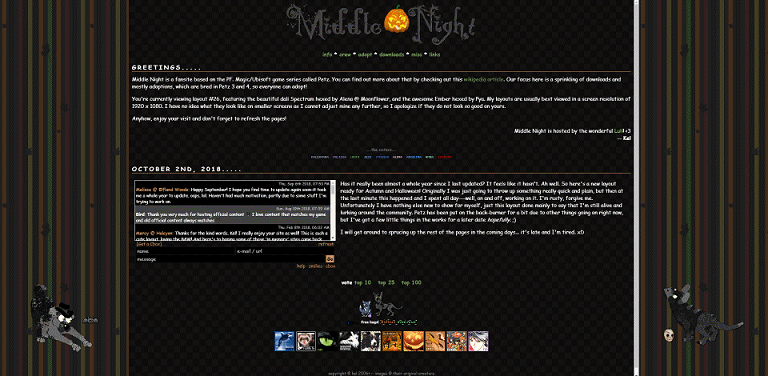 GIFTS
Love you guys! <3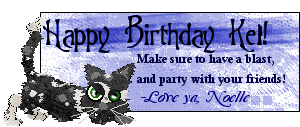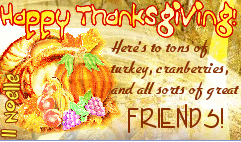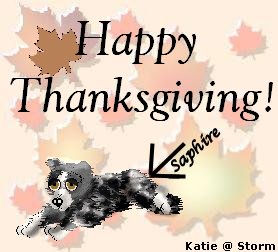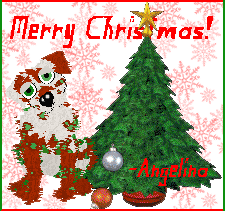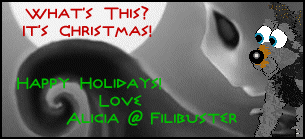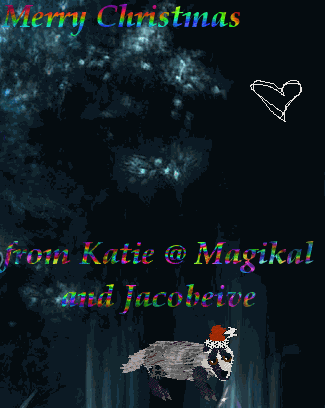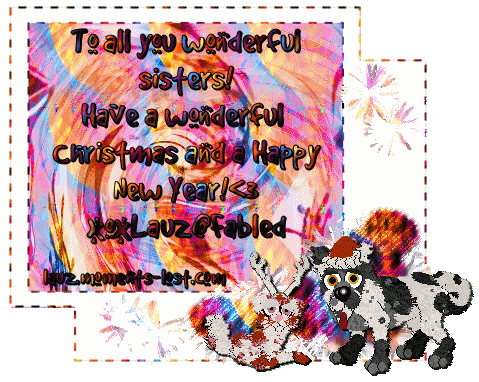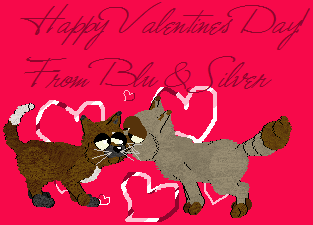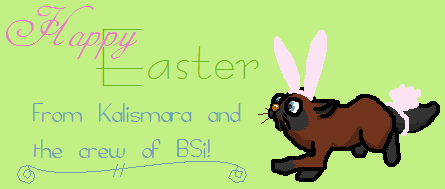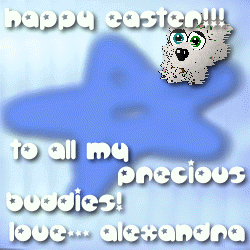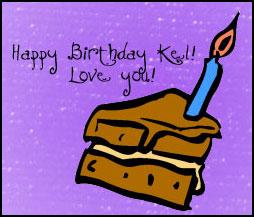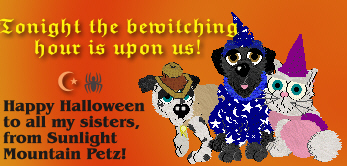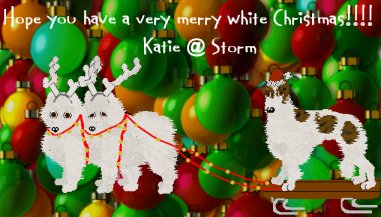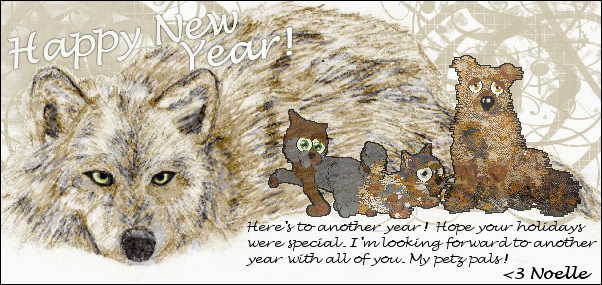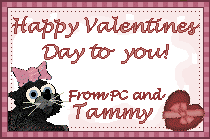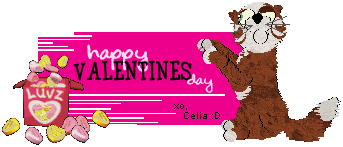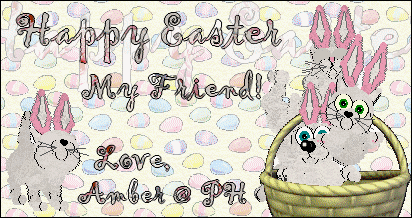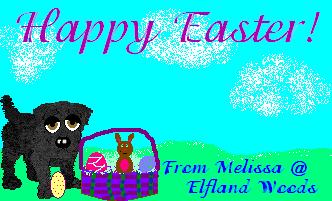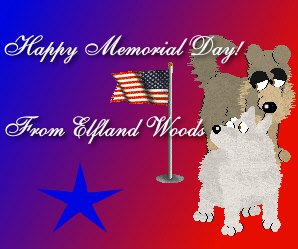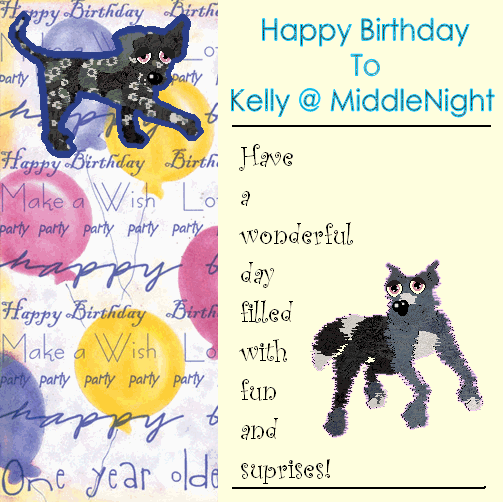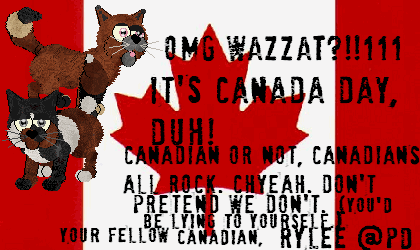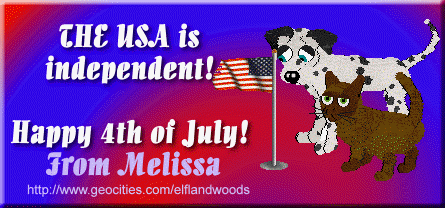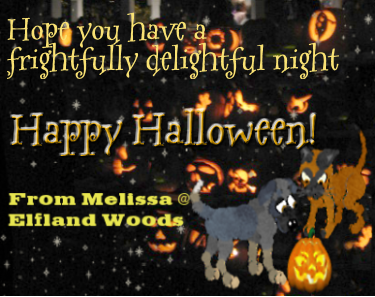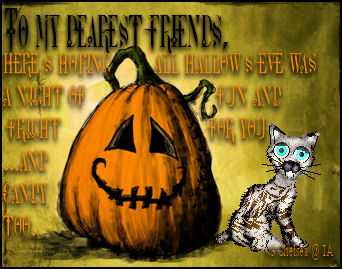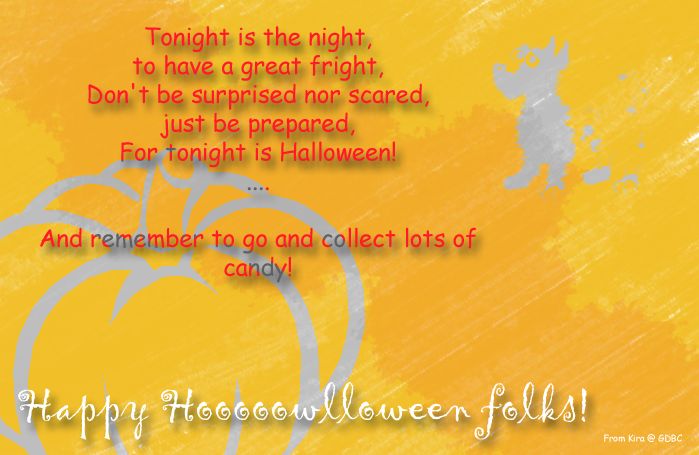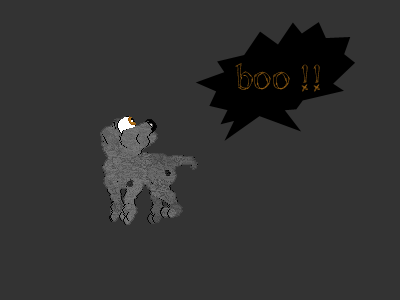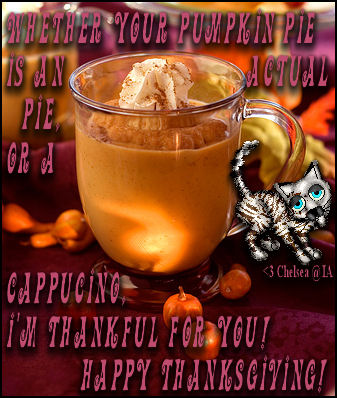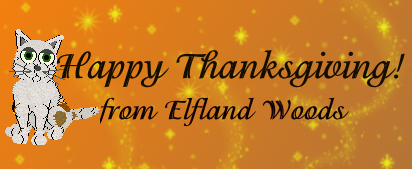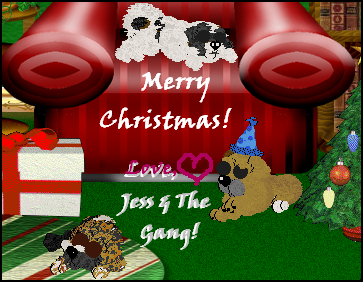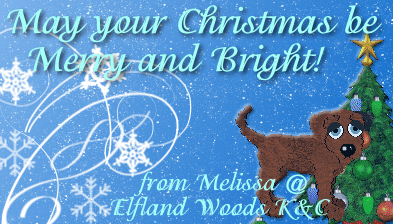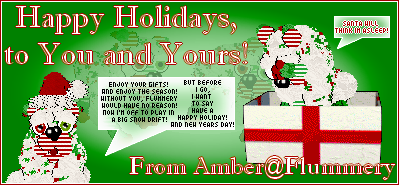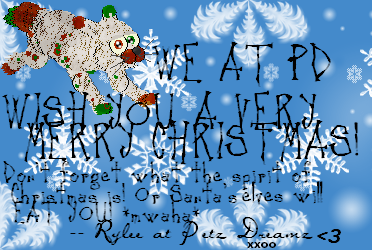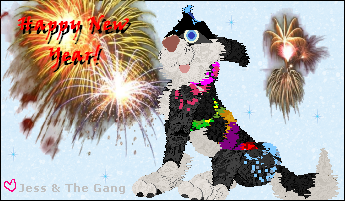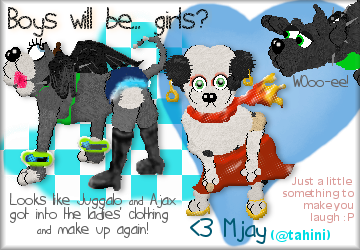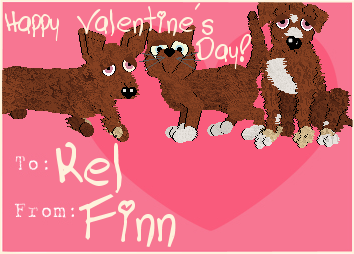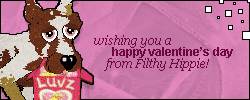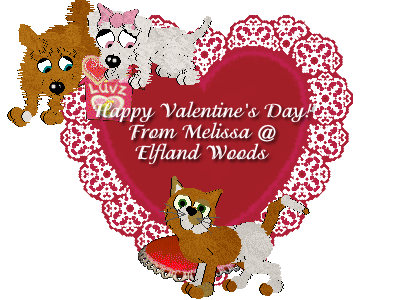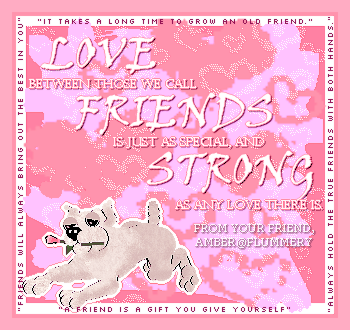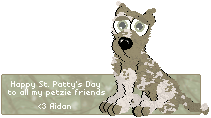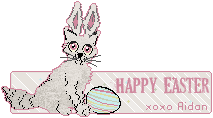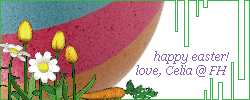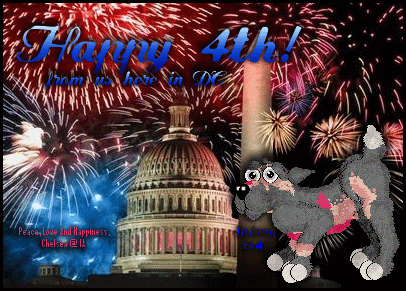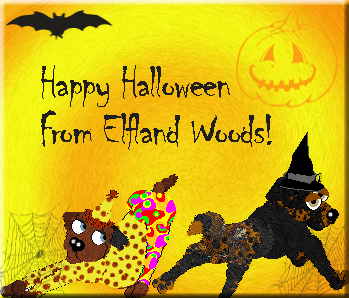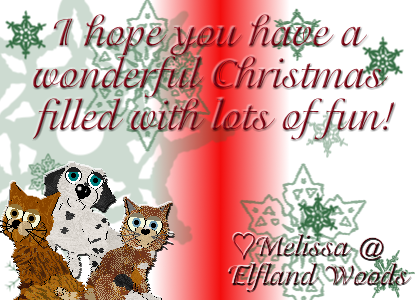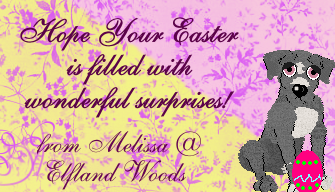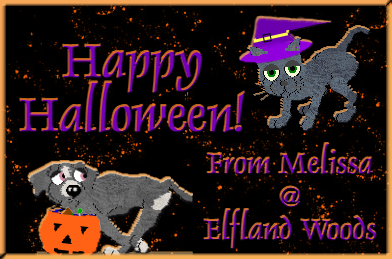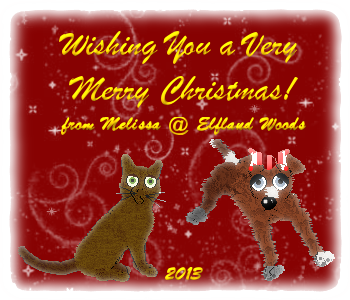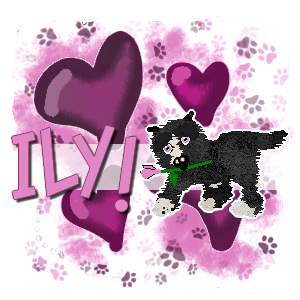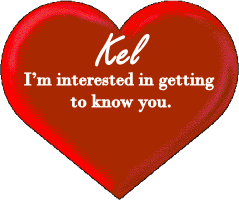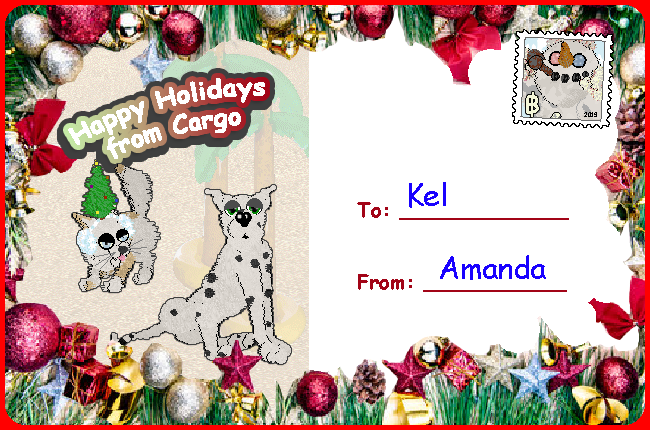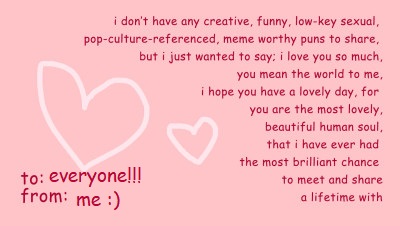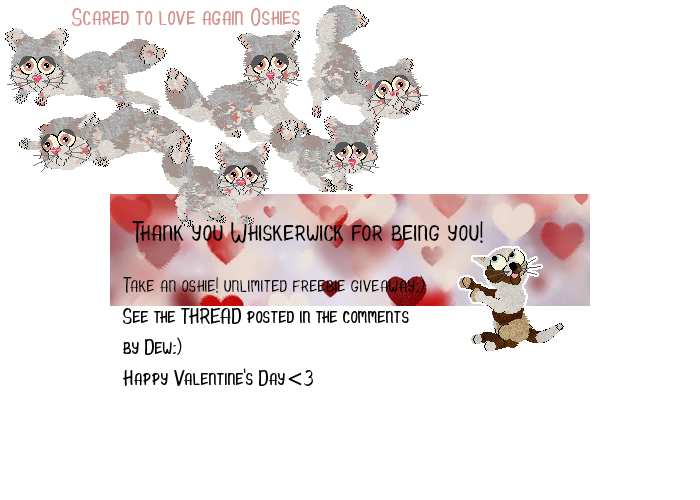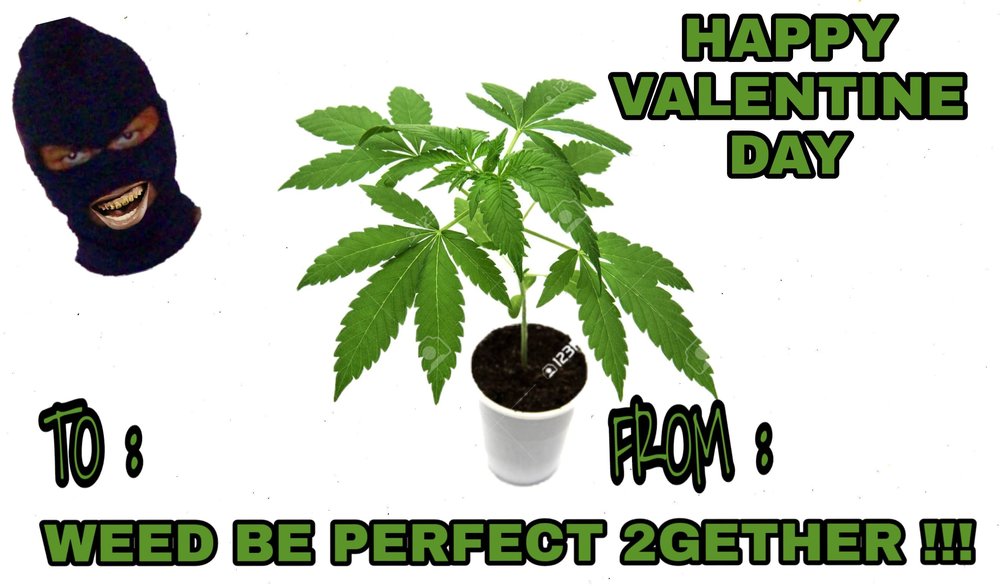 ______
copyright © kel 2006+ :: images © their original creators
stuck in frames? break out!