PF.Magic Official Downloads
These are the extra files that PF.Magic released way back in 1998/1999/2000 for Petz 3 and 4. Here they've been extracted and zipped for your convenience!

PETZ 3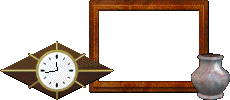 Art Deco Clock * Brown Picture Frame * Marble Vase
Download Deco Set


Sunflower Seeds * Violet Seeds * Carnation Seeds * Carrot Seeds
Download Seed Pack


Roach Motel * Love Potion * Soccer Ball * Tennis Ball * Chewy Sneaker
Download Toy Pack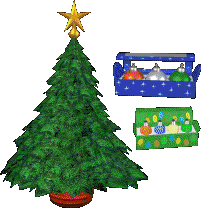 Menorah * Jack O'Lantern * Xmas Tree * Xmas Ornament Box * Xmas Light Box
Download Holiday Pack




Antennae * Cowboy Hat * Devil Horns




Bunny Costume * Uncle Sam Costume * Witch Costume



Pilgrim Costume * Reindeer Costume * Santa Costume




Desert Camo * Jungle Camo * Duck PJs * Heart Outfit




Golf Outfit * Ski Outfit * TieDye Outfit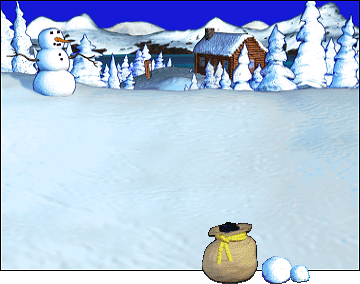 Snow Scene + Coal Bag & Snowballz

PETZ 4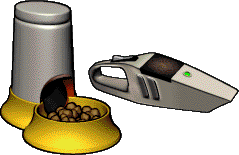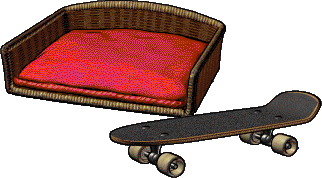 Auto Feeder * Vacuum * Dog Bed * Skateboard
Download Toy Pack


Exotic Seeds I * Exotic Seeds II
Download Seeds Pack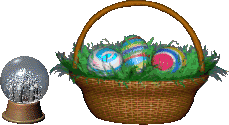 Snow Globe * Easter Basket
Shake the snow globe in the backyard--see what happens! The easter eggs are a tasty treat!
Download



Elf Costume * Winter Outfit
Download Clothes
______
copyright © kel 2006+ :: images © their original creators
stuck in frames? break out!